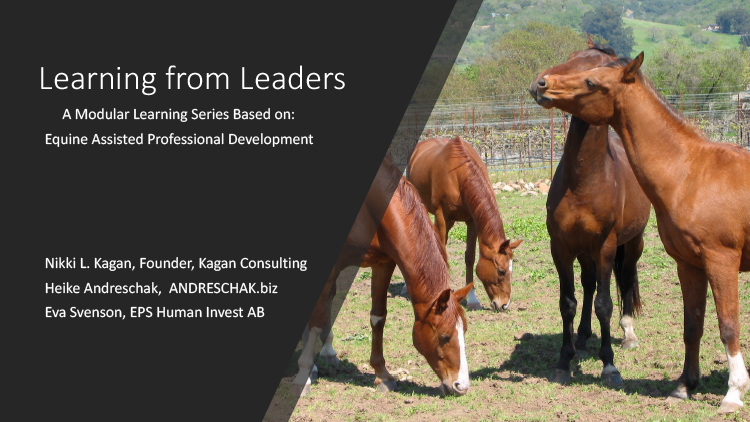 Are you a leader or manager who feels you're missing something? Maybe you've tried various approaches to develop your skills… but you're looking for something new to help you gain positive change within weeks by...

Running projects more efficiently?

Building self-leadership among employees?

Strengthening mutual respect and understanding on your team?

Having more time for what really matters?
Level 1: Live Webinar
Join our live webinar for answers to key questions leaders ask—learn valuable information and hear perspectives you can apply immediately while discovering what "Learning From Leaders" is like. In this complimentary class, you'll discover:

How self-reflection can achieve in weeks what months of training cannot.

The simplest, most effective way to encourage and motivate.

The critical element that most people miss when leading through change.

How to predict (and influence) team success.
Register for the live webinar:
Level 2: Free Coaching Call
Book a free 45 minute "coaching call" for guidance and support concerning whatever weighs most heavily on your mind right now as leader or manager.
Level 3: Leadership Development Program
Join our "Learning From Leaders©" 8-week Leadership Development Program. Our program includes:
Introductory welcome and check-in session for (limited to 8 participants)

Four 90-minute (live) online learning sessions addressing:
Self-Awareness & Leadership Presence
Motivating & Creating Engagement
Moving Through Change & Disruption
Team Dynamics at Work
Four 60-minute one-on-one coaching sessions

2-hour closing session with the full group
*Option to continue 1:1 coaching
If you'd like to learn more about this comprehensive, professional program,